Last time on Weird Movie of the Week, Jesus showed us the way to the highway (whatever that means). This time around, we meet Brian and Charles: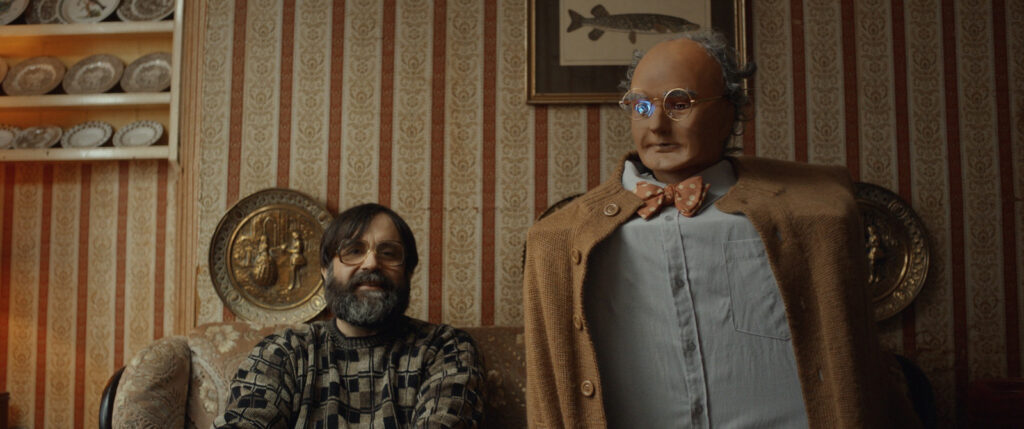 Brian is a lonely inventor in rural Wales who spends his days building quirky, unconventional contraptions that seldom work. Undeterred by his lack of success, he soon attempts his biggest project yet. Using a washing machine and various spare parts, he invents Charles, an artificial intelligence robot that learns English from a dictionary and has an obsession with cabbages.
This was an audience favorite at the 2022 Sundance Film Festival, and apparently represents something of a modern (seemingly more comedic) retelling of Frankenstein. It's certainly a shoe-in for a Kaedrin Movie Award nomination for Best High Concept film, once I get around to actually watching the thing (it's just hitting streaming now, but is still in the premium/purchase phase of release.) And who knows, maybe even the Hugo Awards would recognize it, if voters take a chance on indie stuff.