A recurring type of theme we seek out during the Six Weeks of Halloween is what I like to call "Obscure Horror Auteurs" and this year, we're going to tackle one of Indonesia's most popular directors, Joko Anwar. He first came to my attention a few years ago with the film Satan's Slaves, a well appointed haunted house/satanic cult flick that was one of Indonesia's highest grossing films (and subsequently became a popular stream on Shudder). Since that film's sequel has recently been released, I figured it was time to check it out as well as one of his older flicks. As an added bonus, this represents another country on the 50 from 50 tour.
The Six Weeks of Halloween: Week 4.5 – Joko Anwar
Impetigore – A young woman and her best friend, having fallen on hard times, travel to her remote ancestral village in the hopes of claiming an inheritance. As is usually the case, the town is under some sort of curse, and the young woman unexpectedly learns something unsettling about her family's past.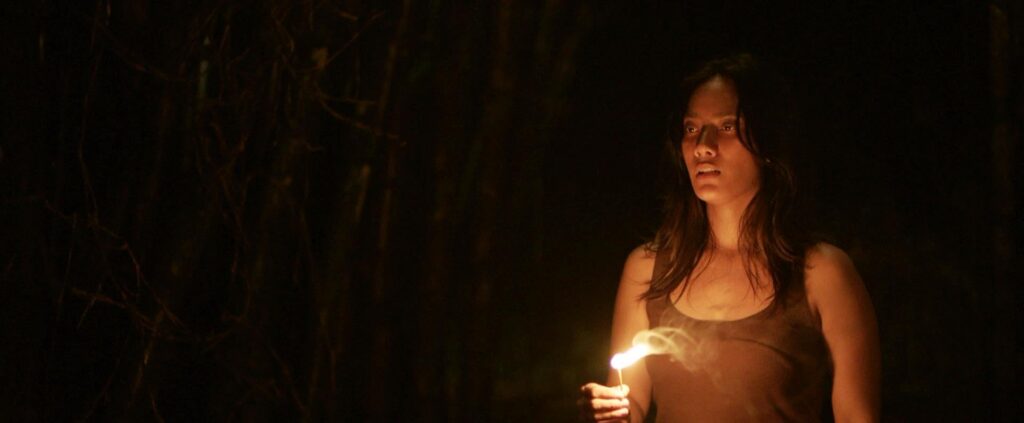 Opening with an unnerving sequence set at the toll booth in which the young woman works, the action quickly shifts to a small backwoods village. The pacing slows a bit after that initial rush, but continuously builds towards an impressive conclusion. Lower budget and perhaps not as slick as the Satan's Slave movies, it nonetheless looks great, has a solid score, stylish camerawork, and great atmosphere. I'm not usually a big fan of folk horror, but this movie struck a chord, and indeed, I found myself surprised several times at various developments. Of course, the curse and our heroine's place in it are pretty clear early on in the film, and the initial revelation happens in an info-dump that confirms rather than shocks, but there are some unexpected twists after that to keep things interesting.
It's the sort of thing you've seen before, but Anwar's technique is impressive and he manages to put some interesting spins on well worn tropes. ***
Satan's Slaves 2: Communion – The family from the first film, still reeling from the loss of the matriarch and youngest child, moves into an apartment building. Alas, it seems that their family's history of dabbling in satanic cults has followed them.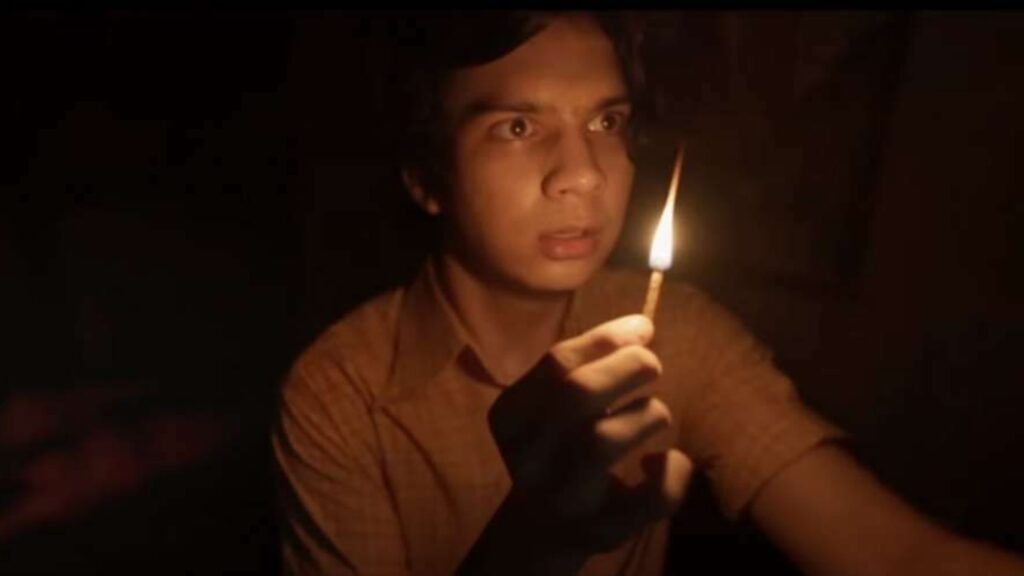 This is basically a long succession of well crafted horror movie tropes. Slicker and more stylish than Impetigore, it doesn't have as much of a narrative drive, but there is one breathtaking sequence involving an elevator that was perfectly executed and utterly shocking. You might see where it's going as Anwar maneuvers the various pieces of the tragedy in place, but it's not any less effective when it happens. It's perhaps a little too reliant on jump scares and stingers, along with the attendant camera movements that evoke the expectation of such, even if a few of them are excellent examples of that sort of thing. Once the power goes out in the building, the use of darkness and inconsistent light sources, while effective, is a bit overused. A climactic sequence is lit only by periodic camera flashes that goes on far too long and becomes somewhat annoying.
The story progresses a bit, and we get a little more history and satanic cult stuff, but it's all a pretty thin excuse to engage in various horror tropes. It's mostly well executed, and they make great use of the brutalist architecture of the building, but could be more effective if there was a more cohesive story. **1/2
Stay tuned, we've got some Killer Nun movies coming soon…