Welcome to the 2021 Kaedrin Movie Award season, which we're kicking off with nominees in our standard categories! The idea is to recognize films for achievements that don't always reflect well on top 10 lists or traditional awards. There are lots of formal award categories and nominees listed below, but once those are announced, we'll also leave some room for Arbitrary Awards that are more goofy and freeform. Finally, we'll post a traditional top 10 list (usually sometime in early/mid-February). But first up is the awards! [Previous Installments here: 2006 | 2007 | 2008 | 2009 | 2010 | 2011 | 2012 | 2013 | 2014 | 2015 | 2016 | 2017 | 2018 | 2019 | 2020]
Standard disclaimers apply: It must be a 2021 movie (with the one caveat that some 2020 films were not accessible until 2021 and are thus eligible under fiat) and I obviously have to have seen the movie. As of this writing, I have seen 94 films that could be considered a 2021 release. This is a tad below where I'm normally at by now and below what many critics have seen, but probably a lot more than your average moviegoer and certainly enough to populate the awards…
The pandemic is obviously a driving factor here, though things were a lot better in 2021 than in 2020. Streaming services stepped up, including some major releases (notably Warner Bros. entire slate being released on HBO Max), but theatrical seems to be experiencing a slow rebound. This will most likely take a hit as omicron variant works its way through the US, but I started returning to theaters after being vaccinated and look forward to the coming year. But I digress, let's get back to awards talk:
Best Villain/Badass
Not the greatest year for villainy, though the category did round itself out nicely enough. It's just that standout villains were rare, and in some cases, I found myself kinda rooting for the villain, which isn't usually a good thing. In accordance with tradition, my picks in this category are limited to individuals, not groups (i.e. no vampires or zombies as a general menace, etc…) or ideas. I'm kinda expanding this to include creatures, even individual creatures (we'll get to those in the Arbitrary Awards).
Best Hero/Badass
A better year for heroism, with plenty of good choices here. Even in situations where I nominated a movie to have a best villain and best hero, it still feels like things were balanced towards heroism this year, which given the state of the world is probably not the worst thing. Again limited to individuals and not groups/creatures.
Best Comedic Performance
This is sometimes a difficult category to populate due to the prevalence of ensembles in comedy movies (this year being no exception). As such, I'm kinda breaking with tradition here by including some nominees with two names/performances. In both cases I could technically break them out into separate noms, but their interactions with each other are a key part of the humor, and so I'm including both in one nom.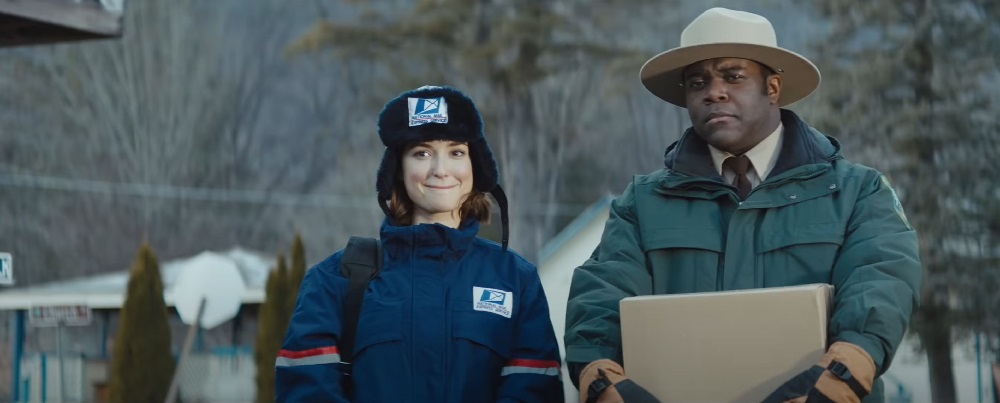 Breakthrough Performance
This used to be a category more centered around my personal evaluation of a given actor (rather than a more general industry breakthrough), but it's trended more towards the youngsters breaking through as time has gone on…
Most Visually Stunning
Sometimes even bad movies can look really great… but this is actually a pretty solid list all by itself.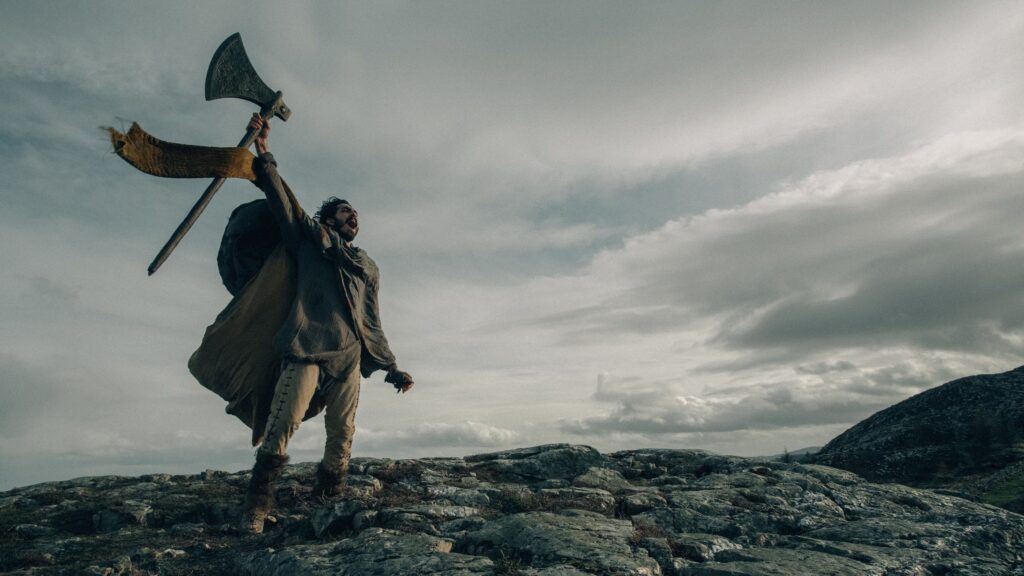 Best Sci-Fi or Horror Film
It's always nice to throw some love to genres that don't normally get a lot of recognition in end-of-the-year lists. As an avid SF fan, it's sad that the genre usually has to be combined with Horror in order to come up with a well rounded set of nominees.
Best Sequel/Reboot/Remake
Always an awkward category to populate, especially given my normal feeling on this sort of thing.
Biggest Disappointment
A category often dominated by sequels and reboots, but the pandemic and delayed releases means that some original stuff has to pick up the slack. Note that these movies don't necessarily need to be "bad" in order to be a "disappointment". Basically, these movies scored poorly on Joe Posnanski's Plus-Minus Scale.
Best Action Sequences
This award isn't for individual action sequences, but rather an overall estimation of each film. This has been a pretty great year for action movies, and there's a fair chance I'm going to catch up with even more action movies before next week. Will we get the rare (but not unprecedented) win by a movie that wasn't nominated? Only time will tell.
Best Plot Twist/Surprise
I suppose even listing that there is a twist is a bit of a spoiler, so I guess we'll just have to risk it.
Best High Concept Film
A bit of a nebulous concept for this one, but I think the category fills out nicely, with a couple of standouts.
2021's 2020 Movie of the Year
This is a weird category that is sometimes difficult to populate, but apparently not during a pandemic because this is a fantastic crop of nominees. Some of this is due to the weird way movies were released during the pandemic – an exclusive theatrical release pre-vaccine was not going to due well. Others were just things I neglected to catch up with. I don't know that any of these would knock something off my Top 10 from last year, but definitely some honorable mentions here. There are some years when I think this award should be removed, but it's obviously a banner year here…
So there you have it, please congratulate all of the 2021 Kaedrin Movie Award nominees. I realize most publications have already done their year in review stuff, but we like to take our time here at Kaedrin and hey, at least we're more prompt than the Oscars. Er, during the pandemic at least. Stay tuned for the winners (probably next week, but you never know), followed by the Arbitrary Awards and Top 10 list. I'm still catching up with various flicks, because as usual, those 9 and 10 slots in the top 10 are a little difficult to fill (not, I should add, because there aren't worthy candidates, but more because there are so many vying for those slots)…